Welcome to the Discovery Center
Take your first step to owning a business in the homecare industry.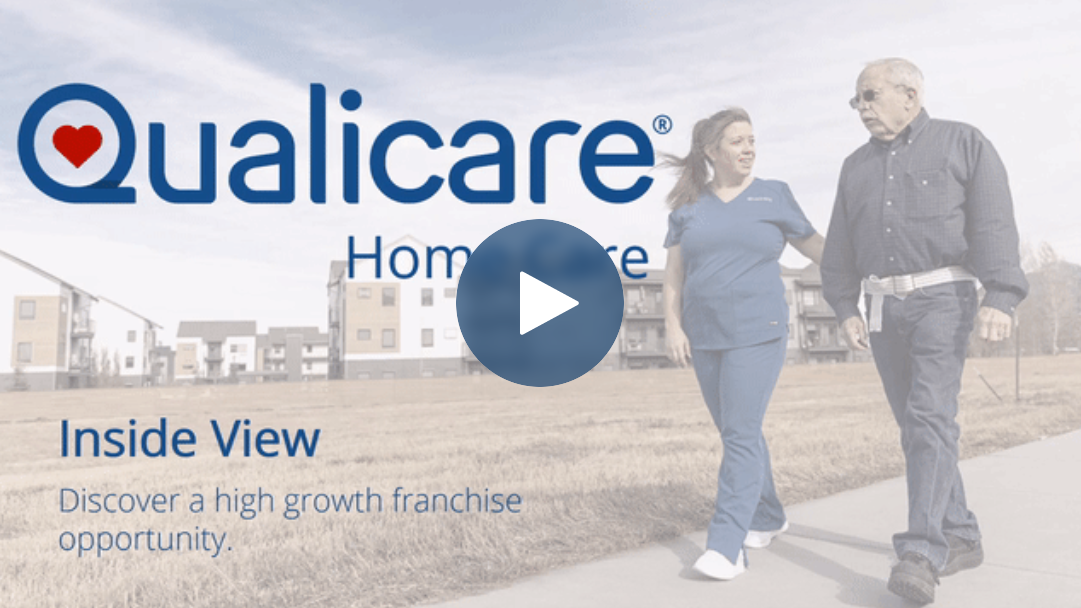 1. View "Inside View" Webcast
Watch the Qualicare Franchise Webcast to get a foundation of the business model and decide if this is a model you want to further discover with us.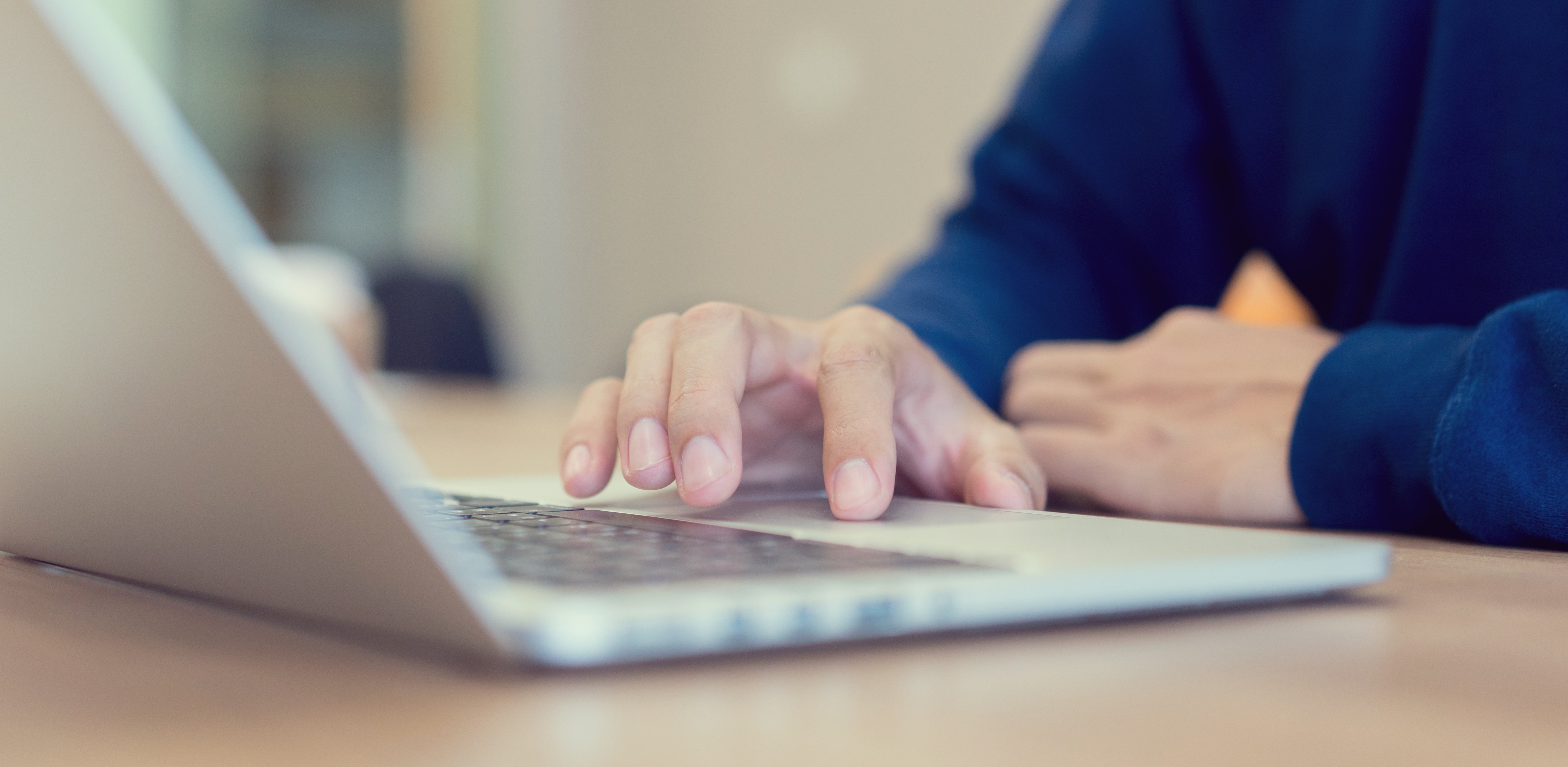 2. Complete Application
Fill out our Personal Confidential Questionnaire so that we can open a file for you and begin our Mutual Discovery Process.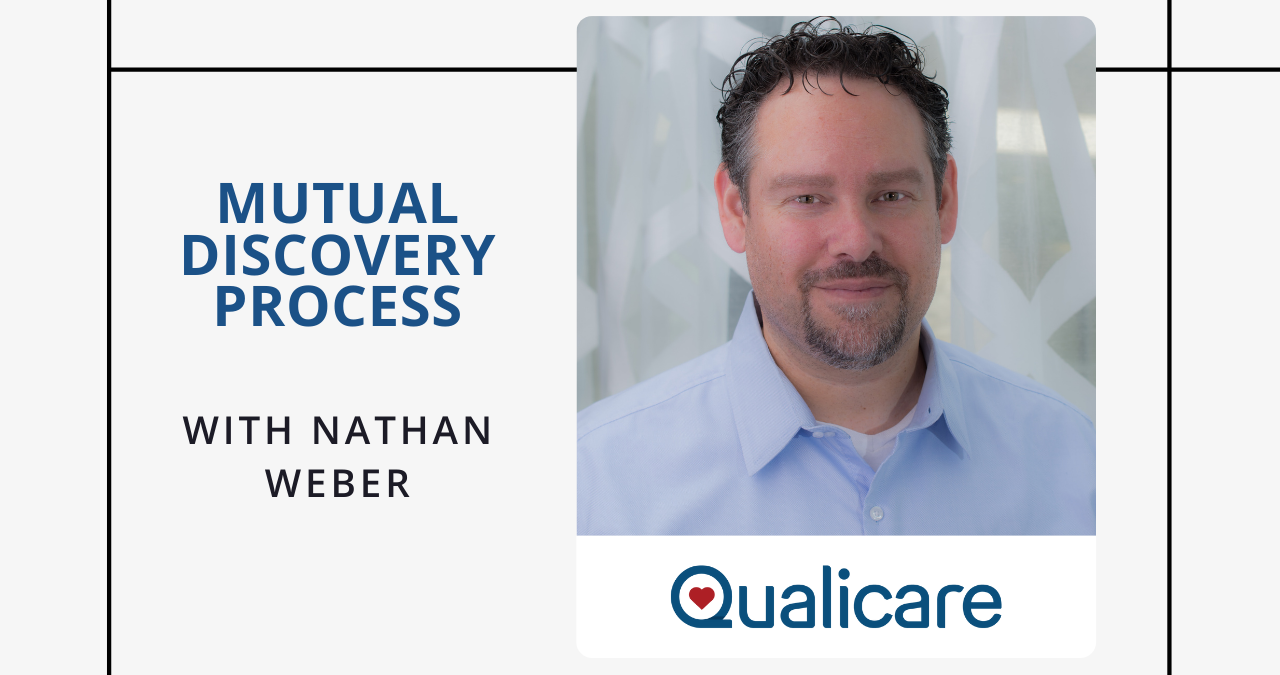 3. Mutual Discovery Calls
Begin a series of Mutual Discovery Calls with the VP of Franchise Development where you'll dig into the fit, model, requirements and opportunity with us.